As an editor, you know that there's more to being successful in your job than just having editing skills. For example, you need to be able to manage your time and projects efficiently, and you need to know the ins and outs of using Microsoft Word. You need to add even more skills and knowledge to your toolbelt if you want to run a thriving freelance editing business. For example, you need to know about marketing, pricing your services, and paying taxes.


Training by Writing and Editing by Suzy is here to help you develop the skills and knowledge that will contribute to your success as an editor. The courses I offer are based on my 18 years of experience as a professional editor (including both in-house and freelance experience), the research and training I've completed over the years, the courses I've taught in Brigham Young University's editing and publishing program, and the presentations I've given at various conferences and other training events.


Completing the courses available through Training by Writing and Editing by Suzy will help you be more effective and confident in your work. You'll be better prepared to take the next step in your career, whether that be getting a promotion and/or raise at work or making your freelance business more rewarding.
Featured Products
Check out some of my course and coaching offerings.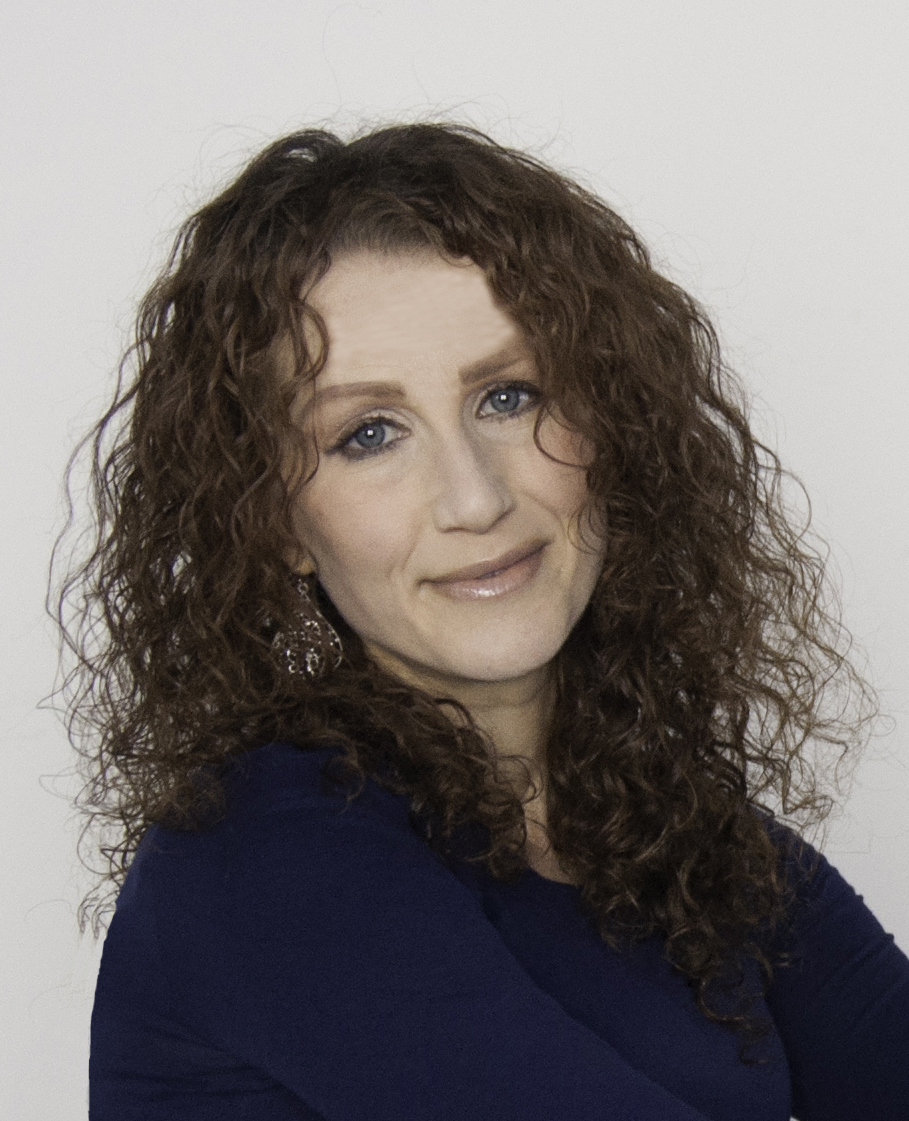 Meet Your Instructor: Suzy Bills
I'm an editor, an author, and a faculty member in the editing and publishing program at Brigham Young University. Before joining the university, I was a lead editor for the Joseph Smith Papers. I've also owned a writing and editing business since 2006, providing the opportunity to work with individuals and companies to publish everything from nonfiction books to dissertations, academic articles, video scripts, technical manuals, marketing materials, and novels.
I love to share my knowledge with others, whether through teaching, mentoring, presenting at conferences, or writing books and articles. . My book The Freelance Editor's Handbook (University of California Press, 2021) covers all the information that I wish I had known when I started my freelance business.
Check your inbox to confirm your subscription